Conveyor Scanner
LoadScan are pleased to announce that production of the highly anticipated Conveyor Scanner softwar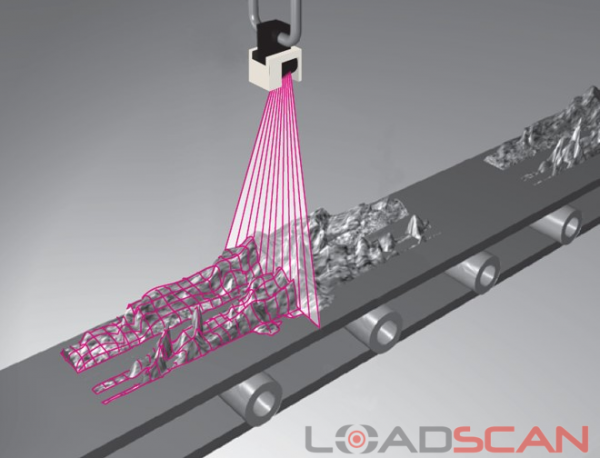 e has completed the alpha testing phase and is close to being available for public commercial beta testing.
The LoadScan Conveyor Scanner software allows users to monitor their industrial conveyor belt material volumes and review measurements in real-time, as well as historical data, all in a graphical, user-friendly environment.
A final release date for the LoadScan Conveyor Scanner software is yet to be announced, however if you have any interest in the potential applications of this or any other product that we provide, please feel free to Contact Us.