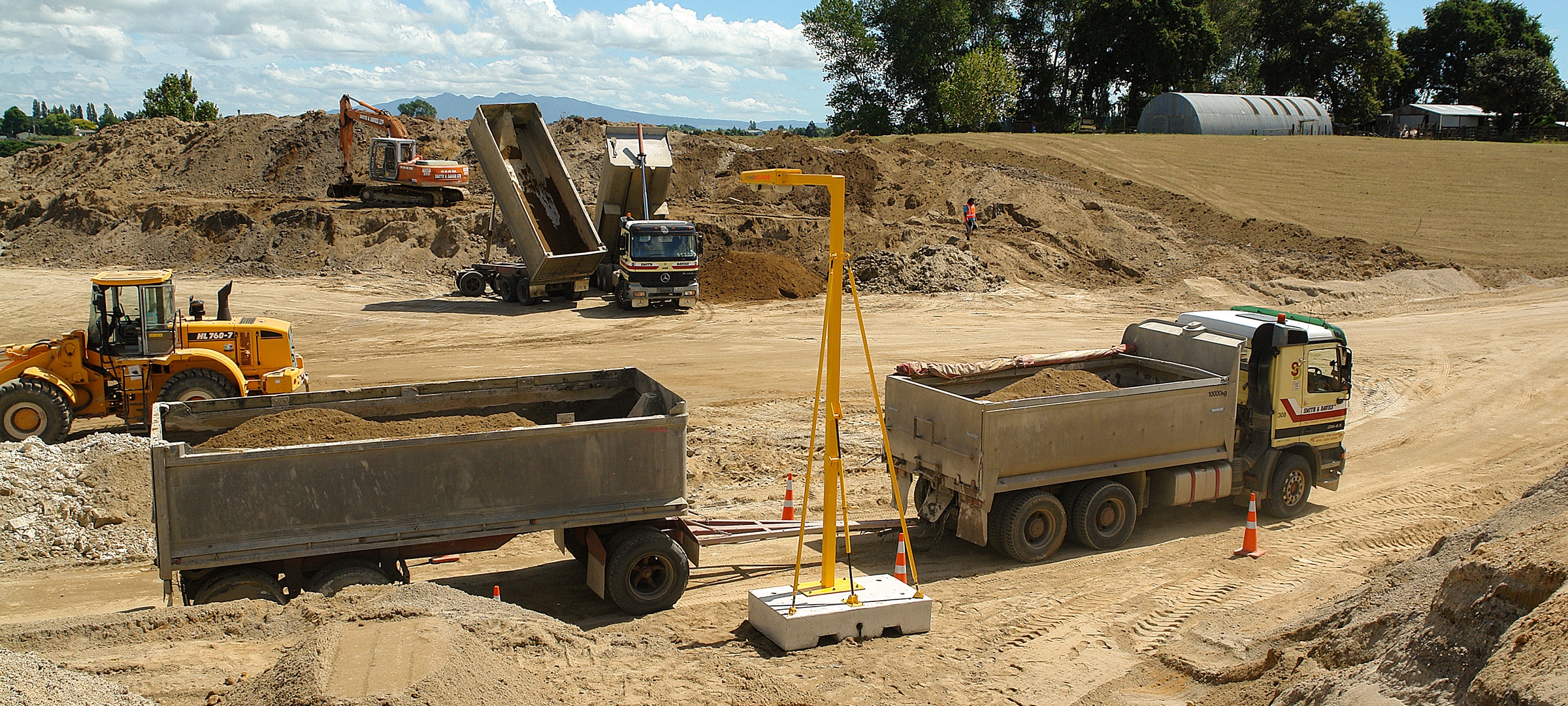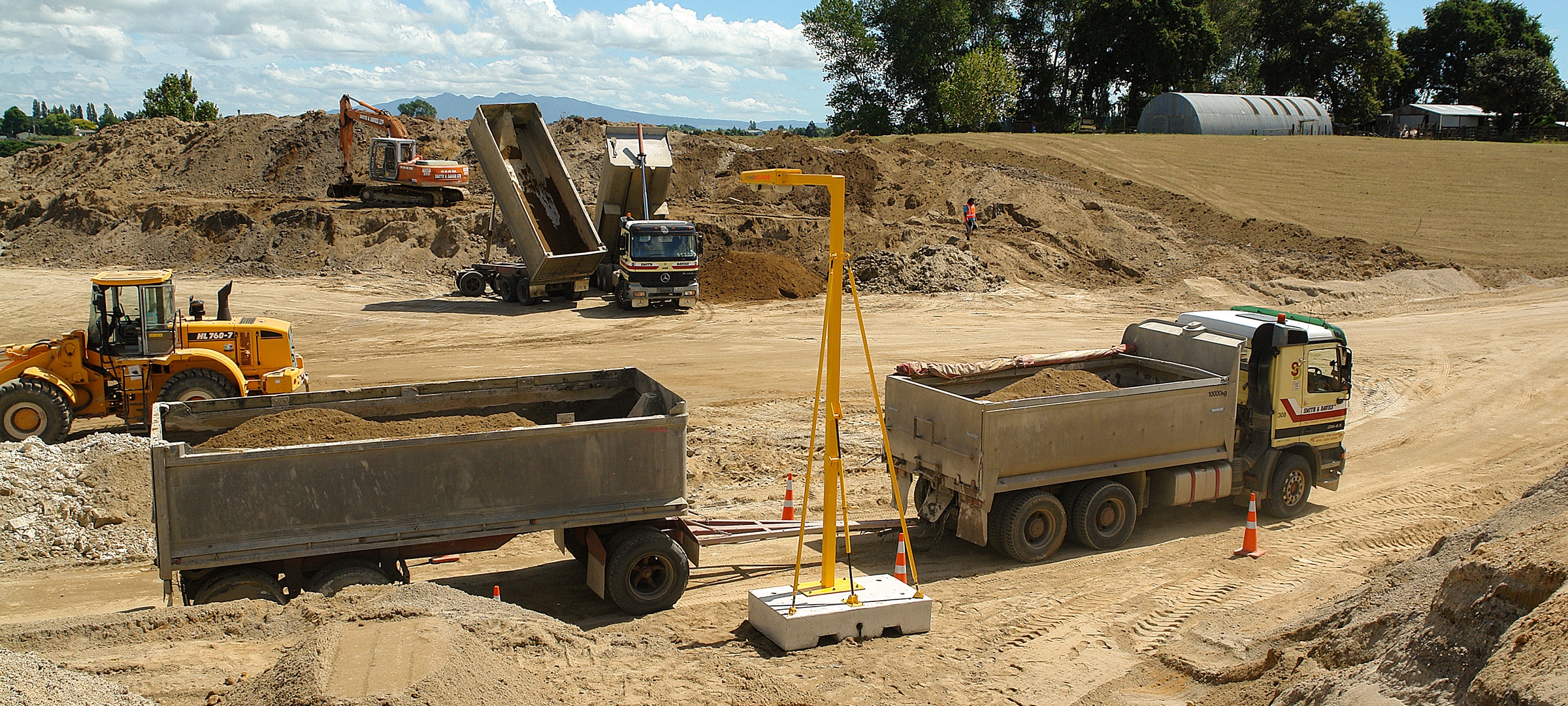 Inaccurate bulking and compaction factors can add significant costs to projects!
Commonly-used bulking and compaction factor charts provide generic estimates, and don't necessarily reflect the actual state of the material being excavated. Incorrectly estimated or misunderstood factors can add significant costs to a project due to material measurement inaccuracies. One cubic from the borrow does not translate into one cubic dumped, nor one cubic compacted.
Excavation increases the volume of material, so material from the borrow expands when dumped into the truck bin, into site, or stockpiled. Conversely, material typically shrinks under compaction. Without accurate factors to determine the exact volume of material required to be loaded onto trucks to satisfy compacted contract volumes, supplied volumes may be incorrect and truck capacity not fully utilised.

Typical bulking & compaction factor chart
| Material | Typical Bulking Factors | Typical Compaction Factors |
| --- | --- | --- |
| Clay | 1.3 | 0.8 |
| Soil | 1.25 | 0.9 |
| Sand & Gravel | 1.12 | 0.88 |
| Rock (blasted) | 1.5 | 1.3 |
Material
Typical
Bulking
Factors
Typical
Compaction
Factors

Clay

1.3

0.8

Soil

1.25

0.9

Sand
& Gravel

1.12

0.88

Rock
(blasted)

1.5

1.3
Bulking and compaction factor charts are only generic estimates and potentially have a high error rate.
THE SOLUTION…
Automatic scanning of every truck load with a Loadscan Load Volume Scanner provides an accurate picture of exactly how much material has been loaded.
No more guesswork or adding material for contingencies. Truck capacity is optimised (i.e. less trips required) and contract volumes can be fulfilled within budget.
Complete the form below to get more information on how your operation can benefit from Load Volume Scanning…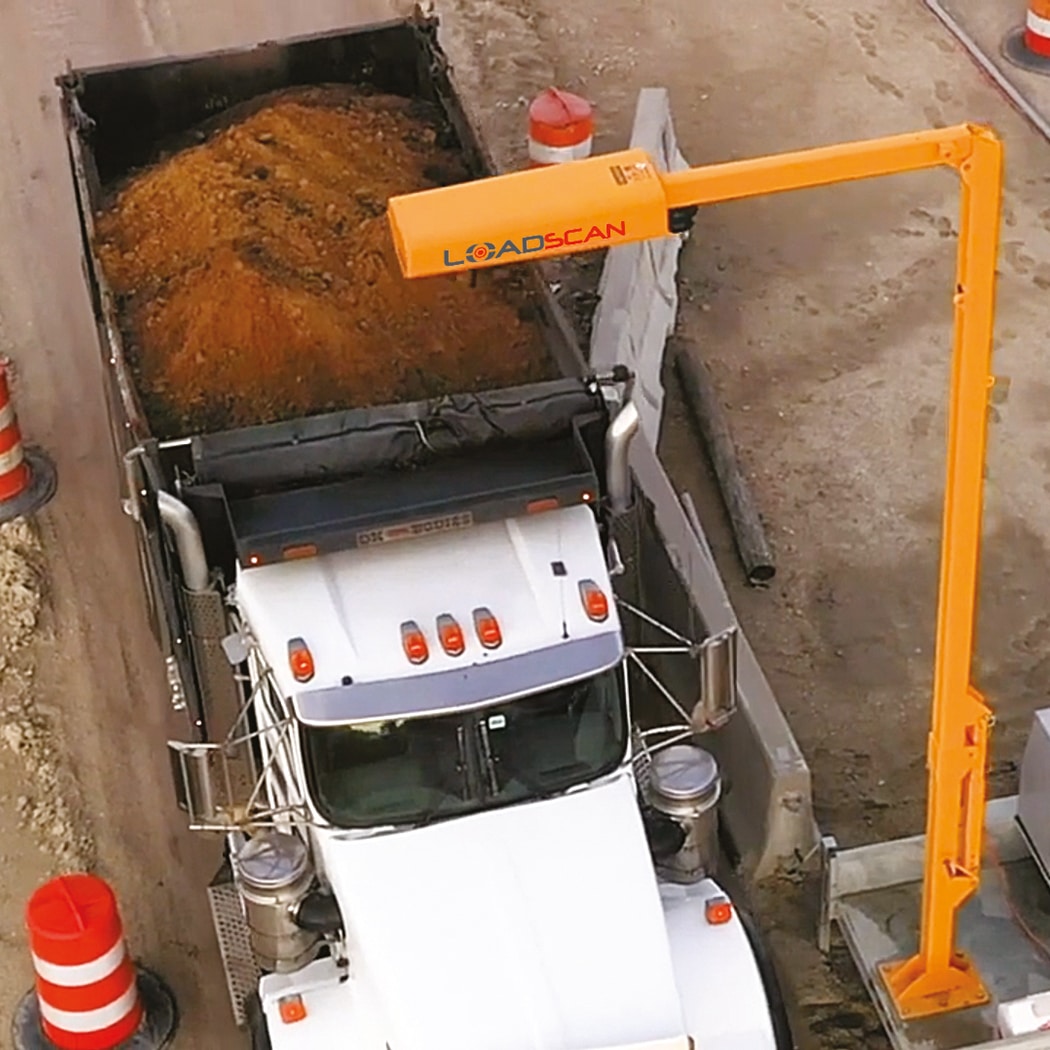 [contact-form-7 id="16827″ title="Bulk Compaction Factors Enquiry Landing"]