Looking to increase haulage capacity at your mine?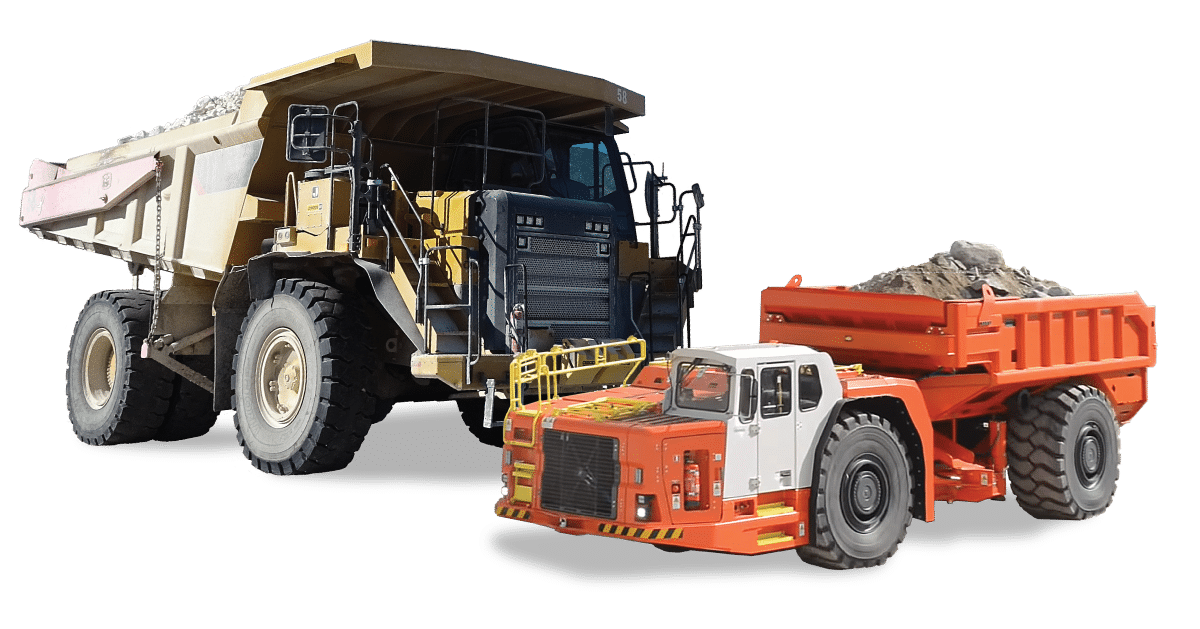 Looking to increase haulage capacity at your mine?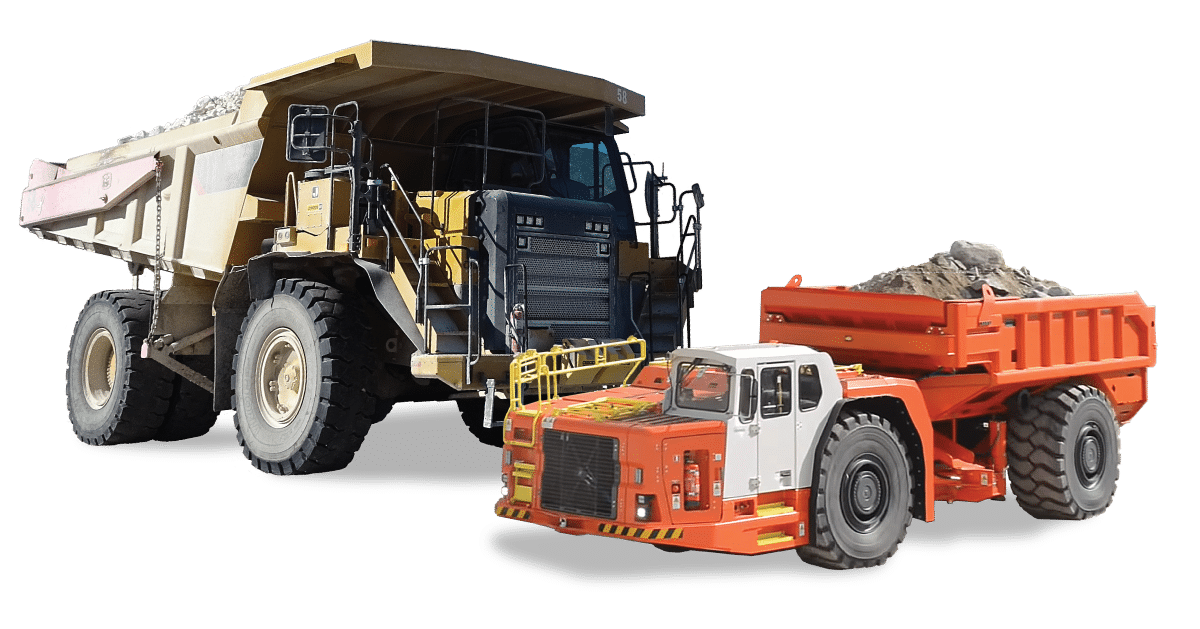 The typical way mines increase capacity is to buy another truck. But that may not necessarily be the most cost-effective solution.
We've experienced situations where mines have planned to buy extra haulage capacity in the form of new trucks, but as we know, trucks are expensive and consume a huge amount of valuable capital.
Not only does the new truck cost a fortune, but running it requires additional driver resources as well as consumables such as diesel and tyres. In addition, every truck requires ongoing maintenance and servicing, adding to extraction and haulage costs.
What if there was a way to substantially increase capacity without the need to acquire additional trucks and their associated costs?
We've worked with numerous mines across the globe to cost-effectively increase haulage capacity. Typical increases achieved have been anywhere from 7.5% up to 25%, adding millions of dollars to their bottom lines!
So how do we achieve such impressive improvements?
When we've measured the loading factor of mining trucks using our Load Volume Scanner systems, we have typically witnessed underloading by operators of between 7.5% and 25%.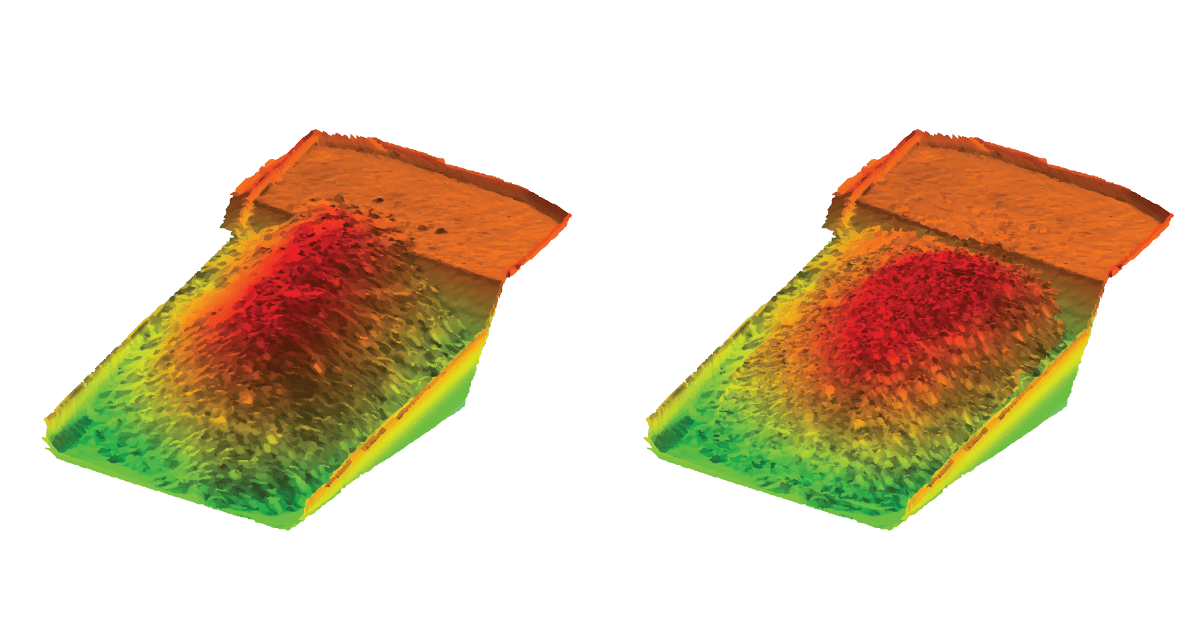 Loaded to capacity
90.4 tonne payload = 50.2m³
= 11,062 truck loads
Slightly underloaded
78 tonne payload = 43.3m³
= 12,821 truck loads
This graphic illustrates how underloading a CAT777 by a nominal 13.75% requires an additional 1,759 truck loads to shift 1,000,000T material
(Based on density factor of 1.8)
Underloading could be costing you a fortune!
Underloading requires additional truck movements to shift the same amount of material, reducing profitability. We help mines to optimise loading by maximising every load, thereby increasing trucking factors and improving profits.
Our load scanner accurately measures all loads and automatically generates 3D scan images that clearly indicate underloading, enabling corrective action (including operator training and coaching) to be taken.
Aeris Resources' Tritton copper mine in Nyngan, NSW became the first underground mining company in Australia to install a Load Volume Scanner from Loadscan.
This enabled them to increase their trucking factors by 9.7%.
Complete the form below to get more information on how we can help you to
OPTIMISE YOUR TRUCK LOADING AND INCREASE HAULAGE VOLUMES.