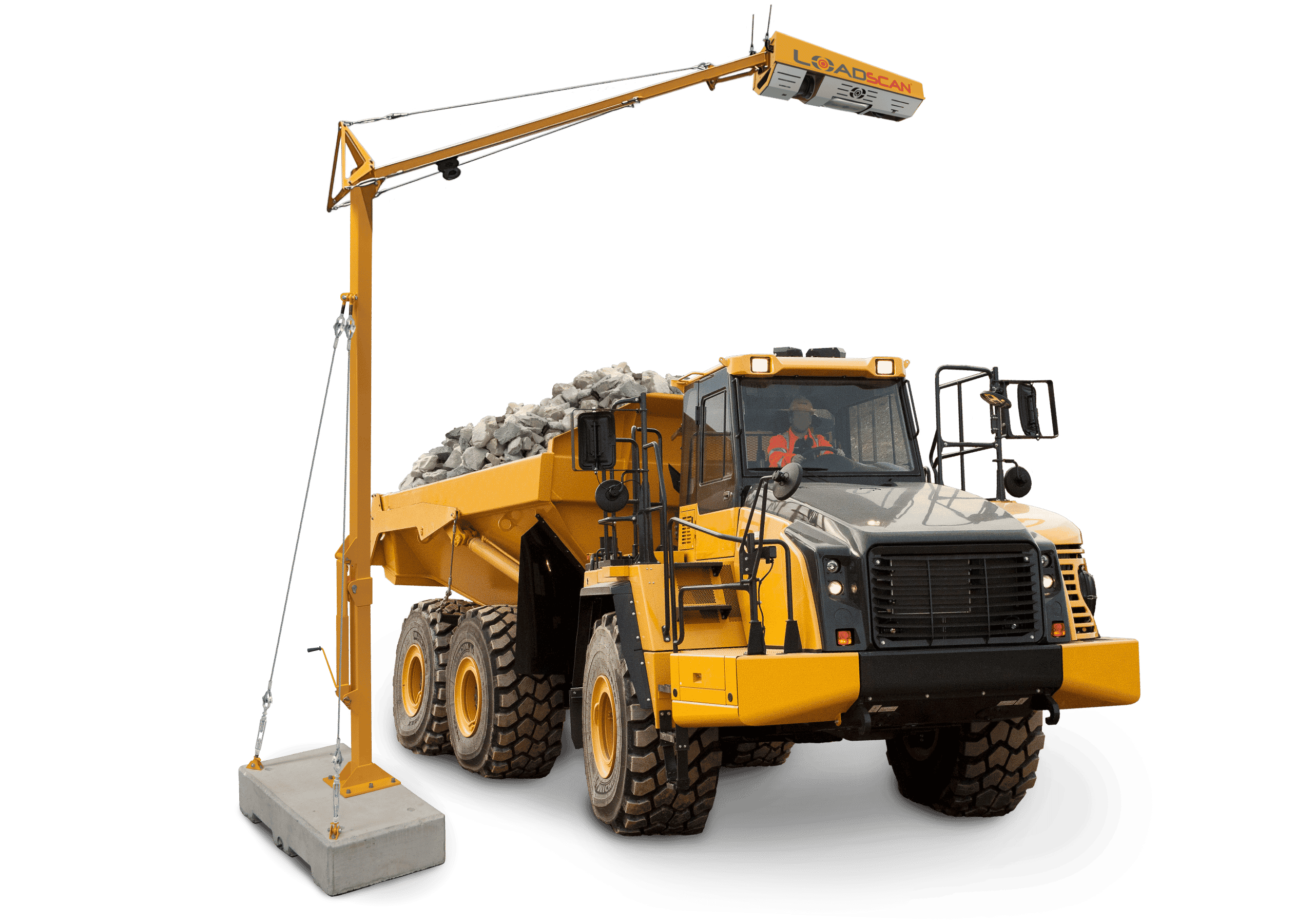 Changing the way payloads are measured and managed
In a world driven by efficiency and precision, LoadScan's volume scanning technology is changing the way bulk materials are measured and managed.
Using cutting-edge, non-contact laser scanning, Loadscan's volumetric load measurement system is an accurate, real-time load measurement solution that continues to provide solutions for industries across the globe.
We've created a free guide to show you exactly how you can save money.
A Loadscan load volume scanner (LVS) can save time and money, increase productivity and profitability, and make your business more effective and efficient.
We've created a free guide to see how you can tack advantage of these benefits
View our industry solutions
If you're looking for an accurate payload measurement system, Loadscan has the answer.