Largest lateritic nickel ore producer improves efficiency with Loadscan
Project Details
| | |
| --- | --- |
| CATEGORY: | Mining Productivity |
| LOCATION: | Philippines |
| PRODUCT: | LVS-3BMP Portable |
| WEBSITE: | www.nickelasia.com |
The Philippines' largest producer of lateritic nickel ore is improving efficiency having installed two load volume scanners (LVS) at its Taganito mine site.
Nickel Asia Corporation (NAC) wanted to look at product movement onsite and measure carry-back, which led them to purchasing two LVS systems from Loadscan.
NAC has a long operating history, starting with the sale of ore in 1977 from its first mine, Rio Tuba. A large part of the municipal land is identified as a mining reservation because of its mineral deposits, though farming and fishing are also sources of livelihood for the residents.
The LVS system NAC has purchased utilises laser scanning and RFID technologies, combined with software that creates 3D model images of trucks, to measure the exact volume of the material loaded in a truck or trailer bin.
Joseph Limos of Nickel Asia commented, "We wanted to check the daily volume hauled from our contractors. The LVS is easy to install and shows good timely results. Now it's easy for us to monitor the correct volumes and dead load for every contractor's dump trucks"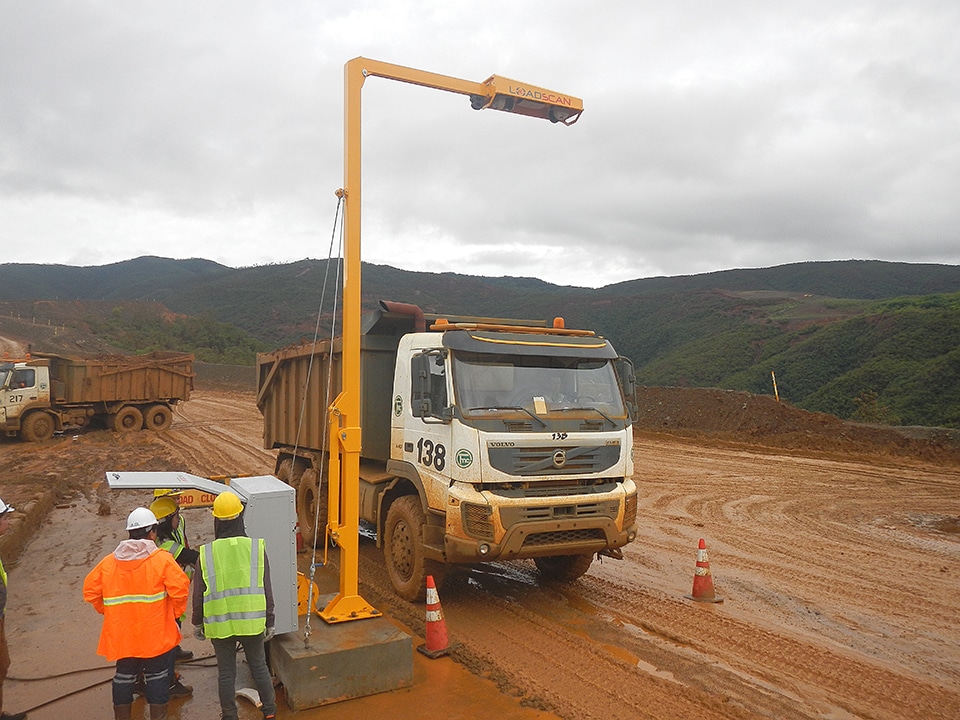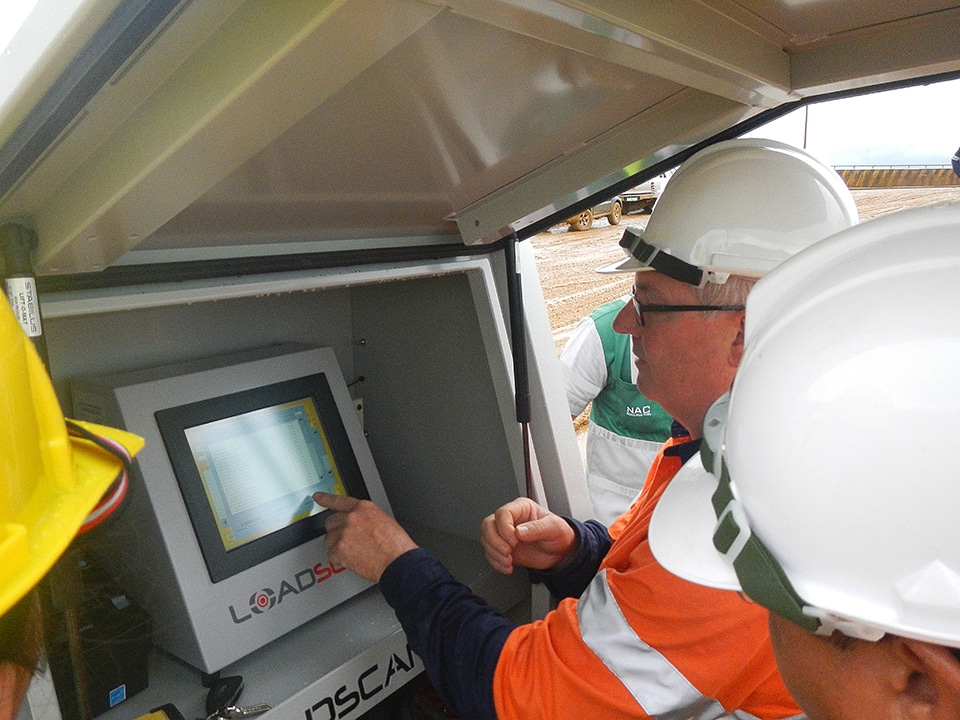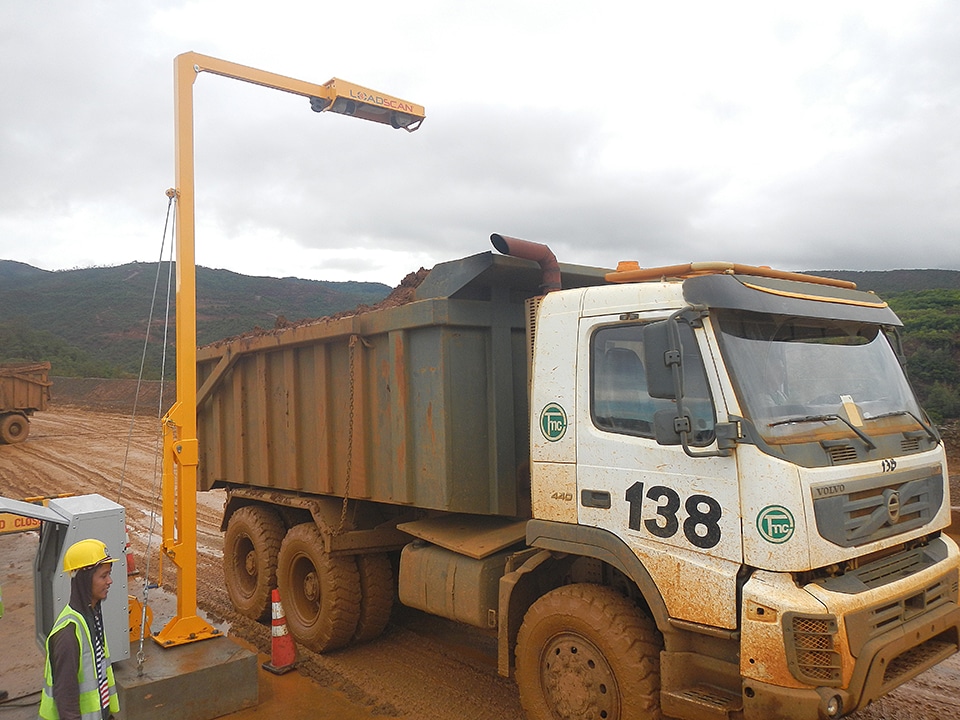 The Tanganito mine exports saprolite and limonite ore. It also provides limonite to the adjacent operations and provides hauling and port facilities.
The Loadscan portable LVS was selected by NAC. The portable system is ideal for long-term truck measurement projects where there may be the need to move the load scanning location. The unit is fixed to a precast concrete mounting block making it relatively easy to move around site by forklift.
Loadscan's portable LVS system can be up and running within hours and can be operated by mains power, approved generators or solar power.
Loadscan LVS scanner systems are available in portable, semi-portable and fixed gantry models to best suit the customer's application. The range of measurable load materials and truck types has been extended. LVS devices are now successfully operated on a full spectrum of truck and trailer designs including on-road truck and trailers, semi-trailers and centre-dumpers, as well as off-road articulated dumpers and quarry trucks.
Find out more about using a load volume scanner in mining
Find out more about our range of load volume scanners.