Optimize your load and haul operations using load volume scanning
Volume scanning systems provide you with the exact picture of what's being extracted. You access real-time accurate information that enables you to optimize loading, production and profits.
Mine trucks are scanned by driving below an elevated scan head (which can be mounted on a pole, gantry, or an underground mine portal). The scanning process is fully automated and our proprietary mining software reports volumetric measurement, including 3D load profiles of every load.
Maximize truck utilization

Eliminate wasteful carryback

Gain an indisputable data trail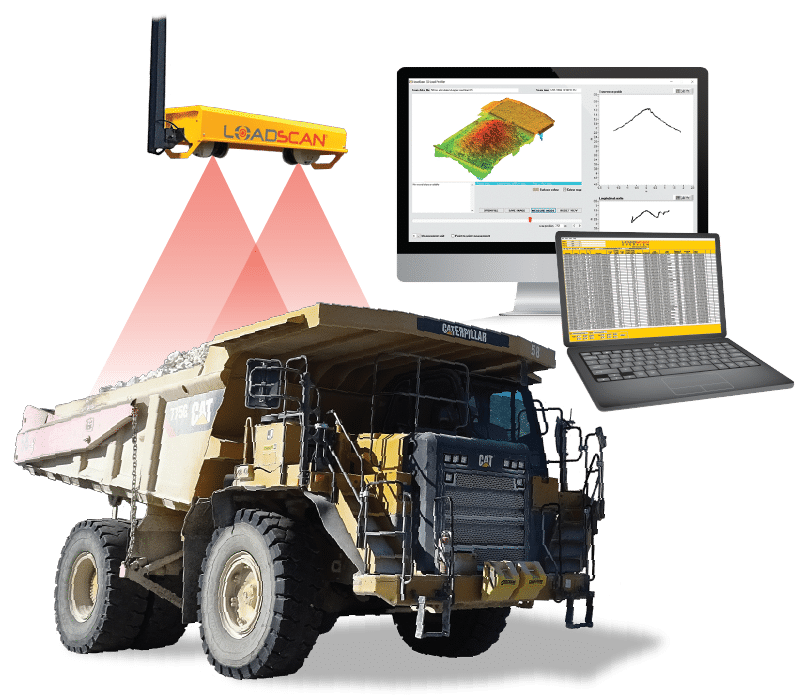 See how other mines are using Loadscan
Loadscan's products are exported globally with mining customers in Australia, USA, Canada, Mexico, Mongolia, the Democratic Republic of Congo, Russia, Senegal, Zambia, Switzerland, Germany, the Philippines and Indonesia.
Click the case studies below to see how these Loadscan customers are benefiting from volumetric scanning…
Autonomous payload management
The LVS is the original patented automated, drive-through payload measurement system. Fast and simple, it takes the guess work out of accounting for ore movements and is fully automated with an RFID tag reader to automatically identify trucks.
Our proprietary mining software reports every detail of every load, and provides 3D profiles, which you can use to immediately identify sub-optimal loading and train loader operators and truck drivers to safely maximise payload. Automated data capture and docket printing means your loader operators can focus on the job of loading and keeping trucks moving.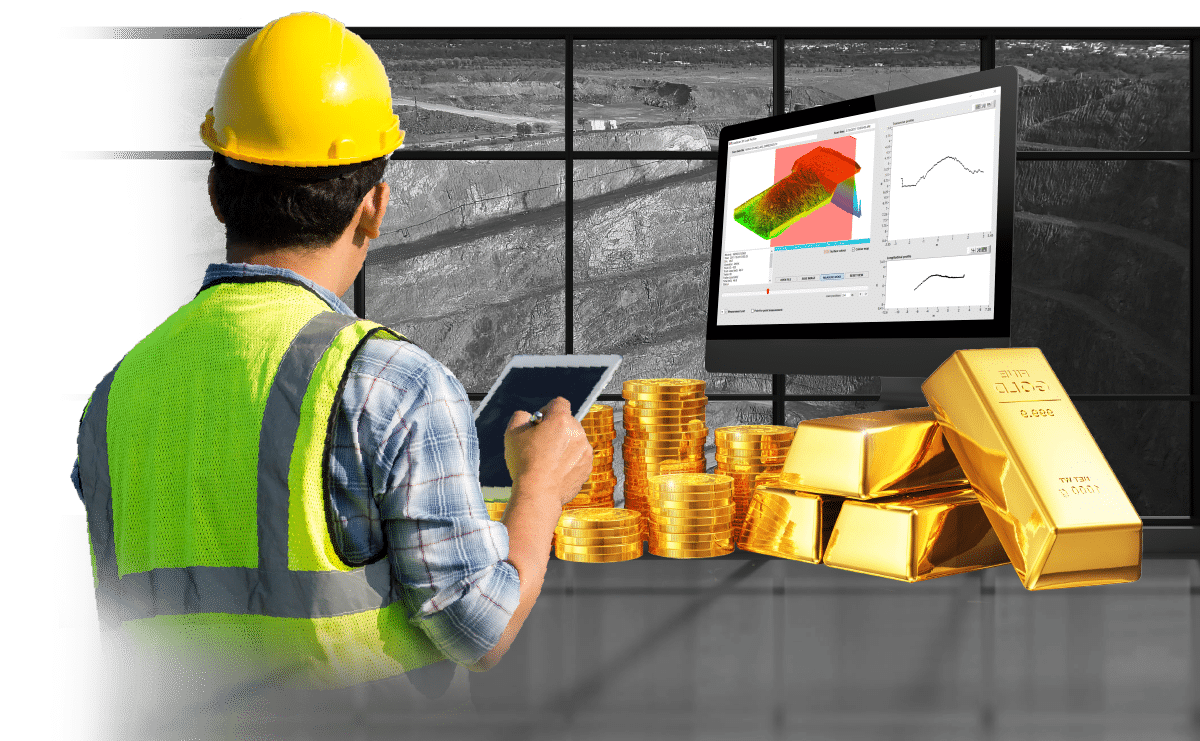 Fast return on investment
Mines across the globe are leveraging load volume scanning technology to maximise payloads — with most mines reporting trucking factor increases of approximately 15%.
Unlike onboard weighing systems and expensive weigh bridge installations, which require a lot of ongoing servicing and calibration, Loadscan is a touchless system without wear-parts. The load volume scanner (LVS) is a low maintenance, cost effective alternative (or complement) to weigh scales — it is seldom out of service and does not require routine re-calibrations to retain its accuracy.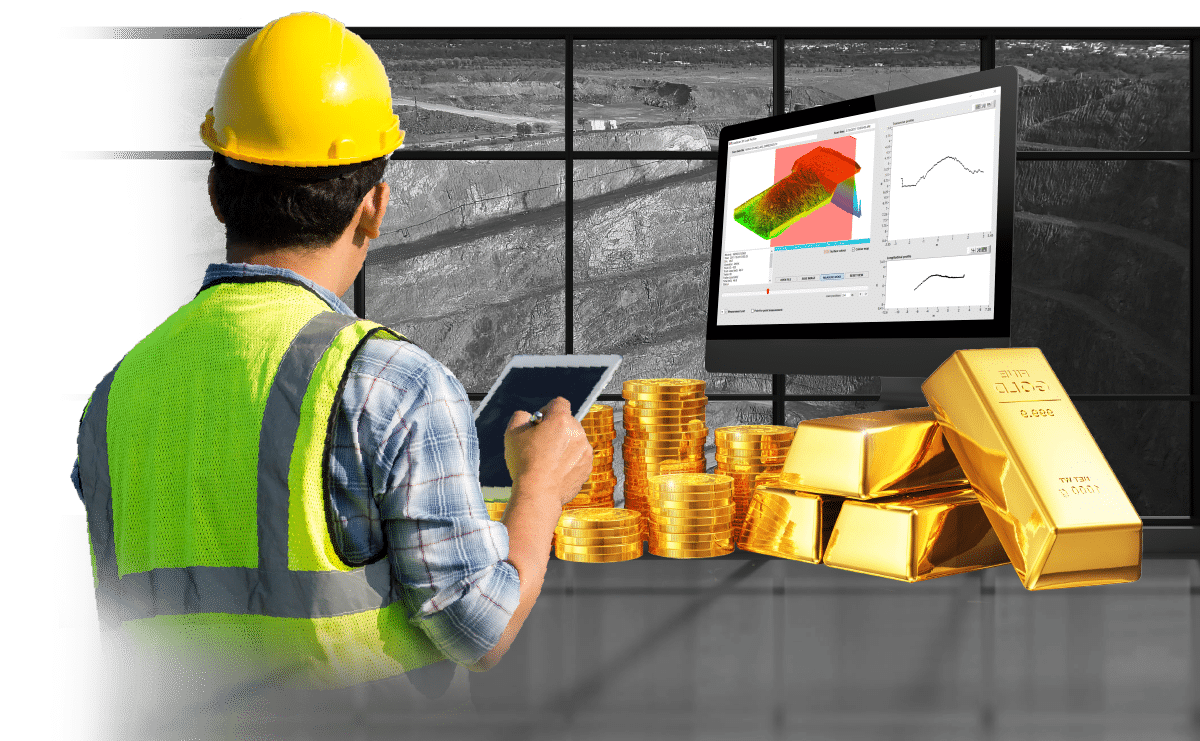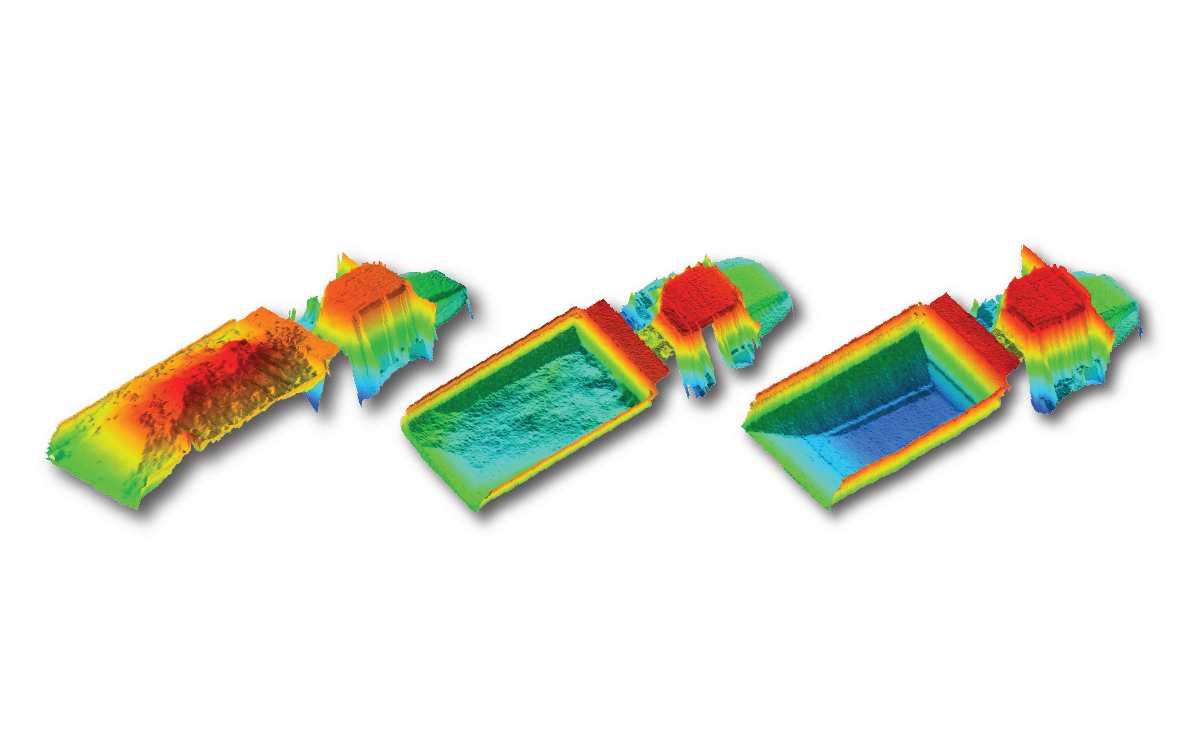 Ensure carryback doesn't impact your productivity
Because trucks can be scanned in both directions on the haul road, and the Loadscan system includes tray clean out message triggering and negative total adjustments, you're now able to accurately account for carryback — revealing your true shift tally.
For example, we've seen 5-tonnes of sticky ore left in the bottom of the tray of large 200-tonne CATs. Eliminating that carryback delivered an immediate 2.5% increase in extracted volume to the mine in question.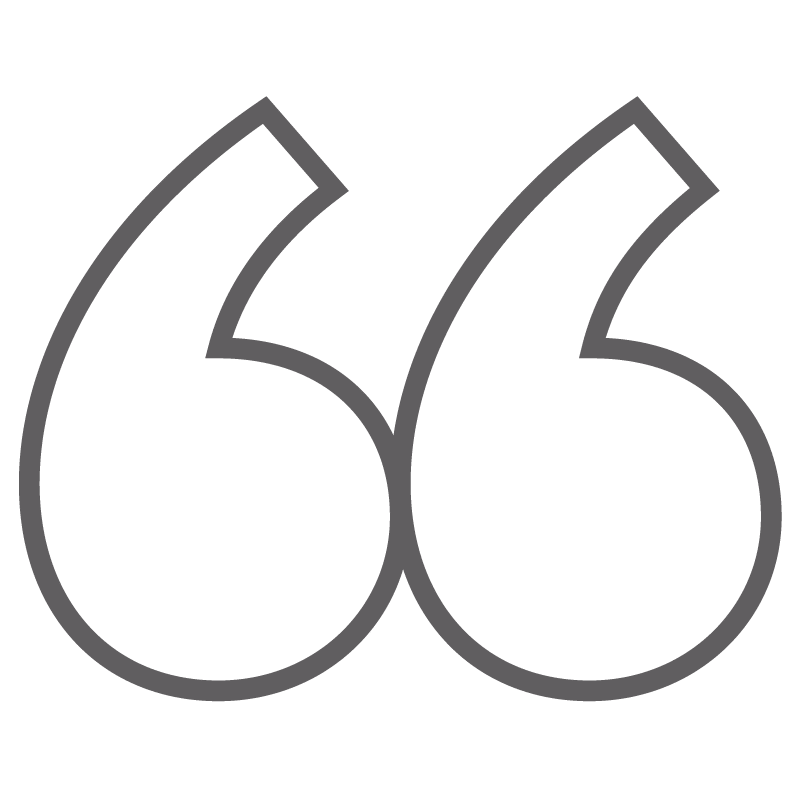 It is a very, very reliable system. It is accurate, has been easy and seamless to implement and its reliability is very impressive. The support supplied, on the odd occasion we have needed it, has also been impressive.
– Charlie Gawith, Underground Manager, Oceana Waihi Gold
I don't know how we did without the Loadscan system in the thirteen years prior, I simply couldn't run the mine site without it now.
– ODOD Gold, Mongolia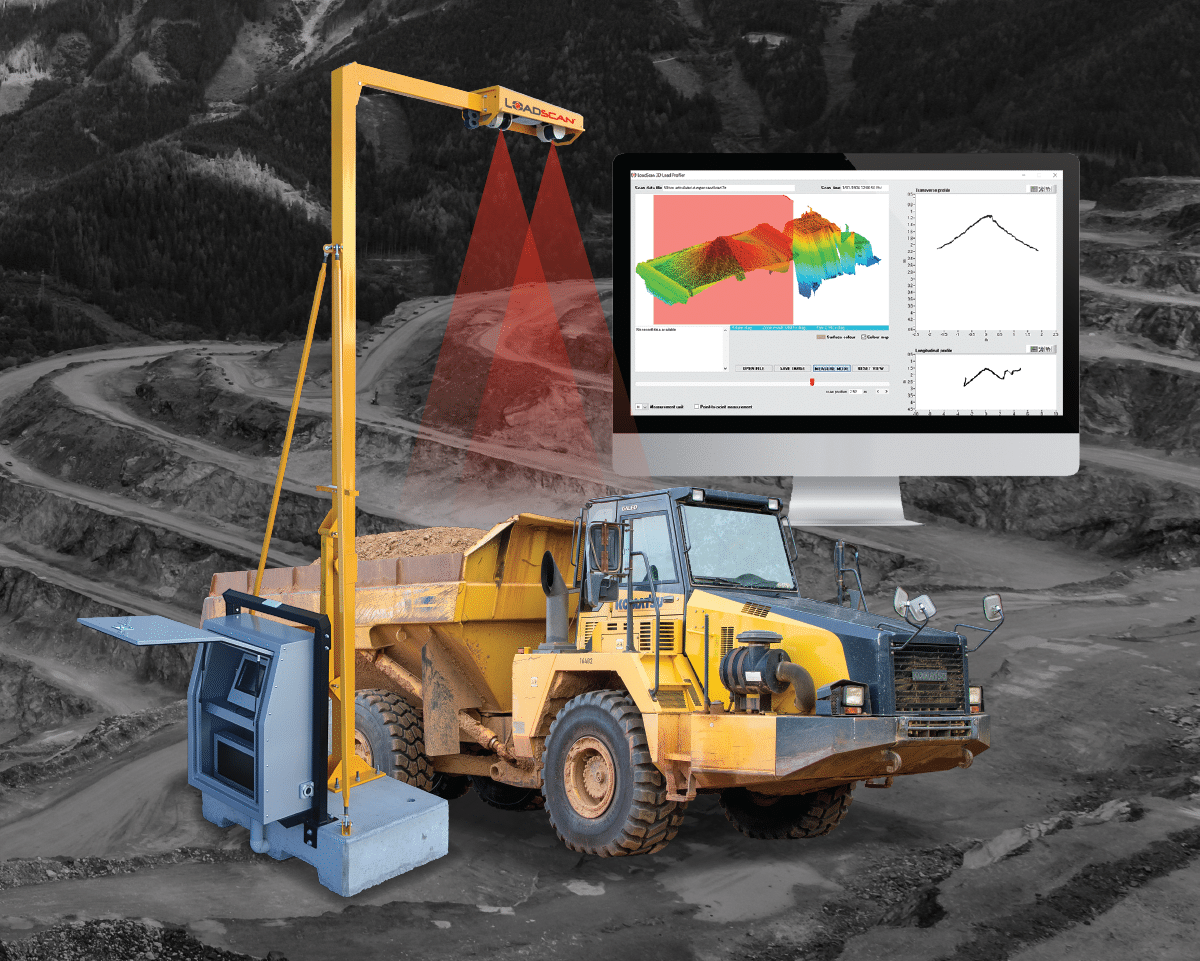 Loadscan has been working with miners for the past decade to develop mining-specific functionality. Mines the world over, who have implemented Loadscan technology, are reporting the following benefits:
Easy access to reliable, transparent data, which enables greater truck utilization

automated measurement ensuring load maximisation every load, every shift

minimized (or eliminated) carryback leading to greater volumes extracted

greater ore body knowledge

elimination of disputes caused by discrepancy between Mill/ROM and haulage

high-quality 3D colour load profiles used to upskill loader operators

time-saving thanks to reduced data entry, recording and reporting

reduced fleet maintenance requirements and safety risks through improved load distribution

increased trucking factors leading to lower cost per tonne hauled