PROVEN AND TRUSTED BY INDUSTRY TO INCREASE PROFITS AND OPERATIONAL EFFICIENCY
The Loadscan® Load Volume Scanner (LVS) is the original non-contact, automated 'drive-through' lorry & dump truck load measurement instrument — an affordable, effective alternative to heavy-duty truck scales for the monitoring, tracking, and management of load scan data.
Compared to conventional weighing systems (such as portable truck and weighbridge scales), Loadscan® ensures you have greater accuracy in volumetric payload measurements. Unlike permanent weighbridge installations that require extensive site works  the Loadscan Load Volume Scanner is quick and easy to set up so trucks can be scanned without delay.
As the leading international manufacturer of payload volume scanner technology and load management solutions, Loadscan® are able to provide comprehensive solutions to a wide range of industries and applications.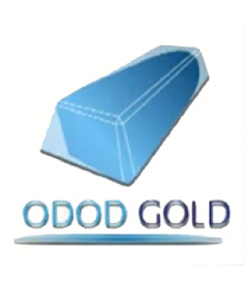 "I don't know how we did without the Loadscan system in the 13 years prior, I simply couldn't run the mine site without it now."
– ODOD Gold, Mongolia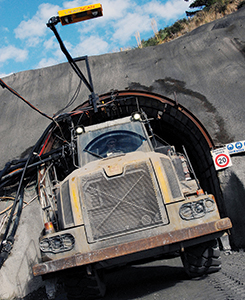 "It is a very, very reliable system. It is accurate, has been easy and seamless to implement and its reliability is very impressive. The support supplied, on the odd occasion we have needed it, has also been impressive."
– Charlie Gawith, Underground Manager, Newmont Waihi Gold