Ensure you only pay for what you receive and accurately track all material movements
From our own hands-0n experience in the civil construction industry as contractors, we know how frustrating, time consuming and expensive disputes over supply can be. In fact, that's exactly why load volume scanning was originally invented – the founder of Loadscan wanted a method to accurately measure and account for the truckloads of material arriving at his civil construction sites. Our original patented Load Volume Scanner (LVS) was developed and it proved to be a real winner!
If you're purchasing your construction materials in volumetric quantities (cubic metres or cubic yards) then it makes sense that you manage and account for infill coming into site in the same way. With a Loadscan LVS system you'll end supply disputes, accurately account for bulking, compaction and moisture, eliminate hand-written dockets, and eliminate the need for a gateman or tally man.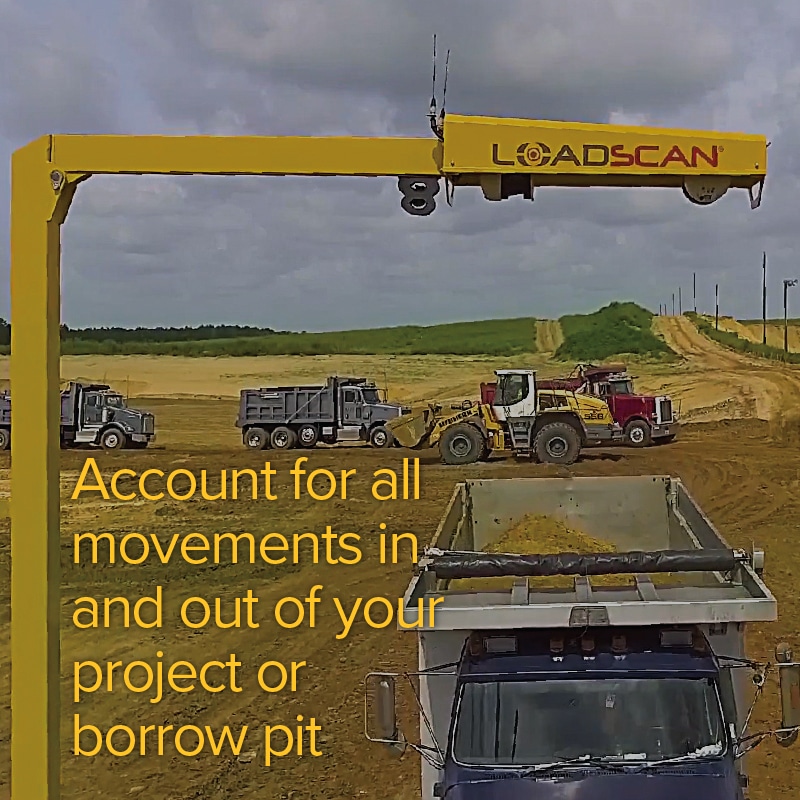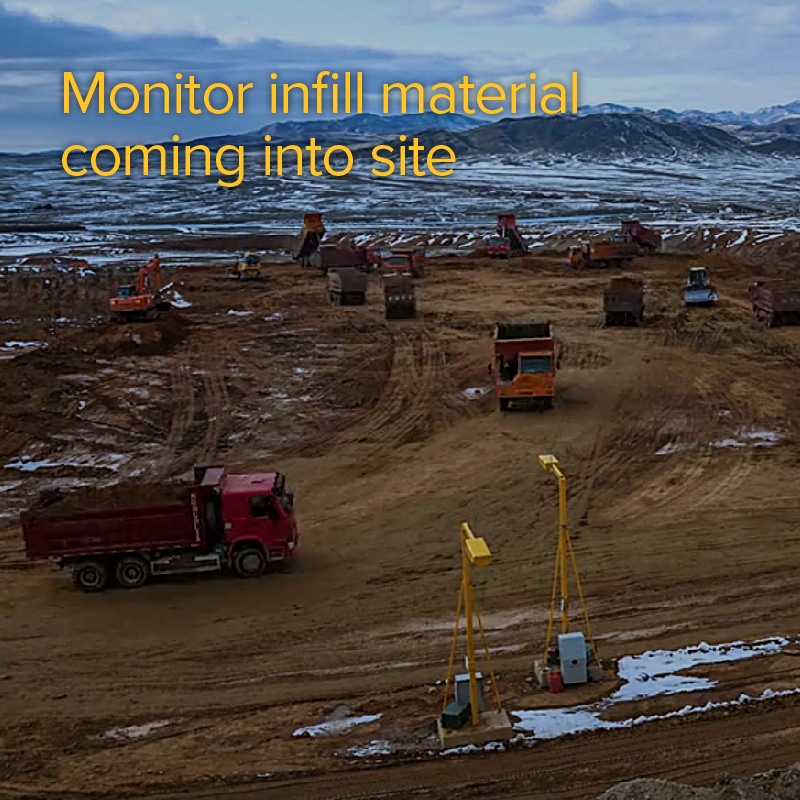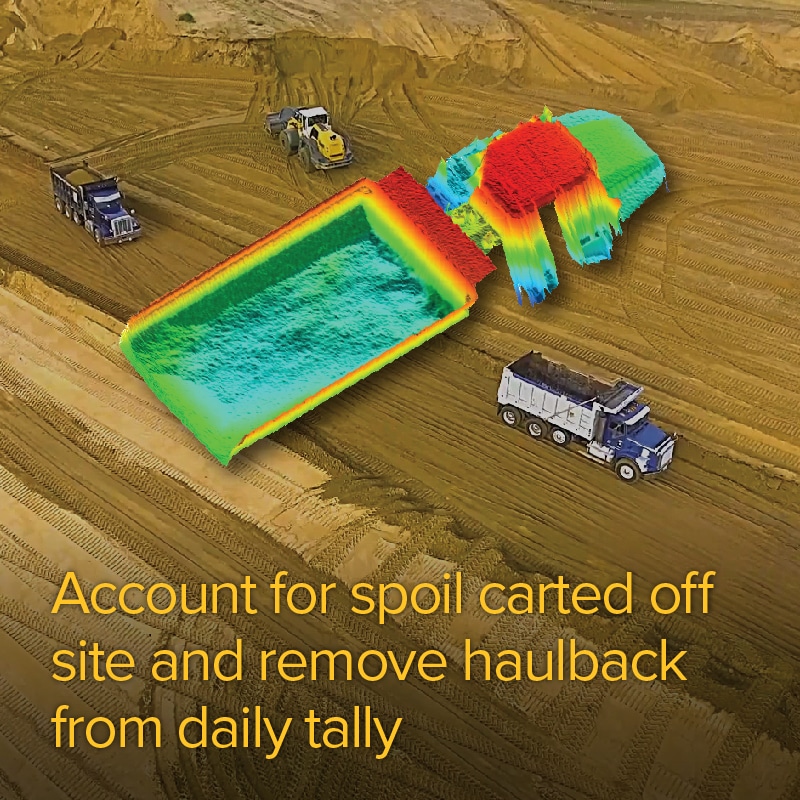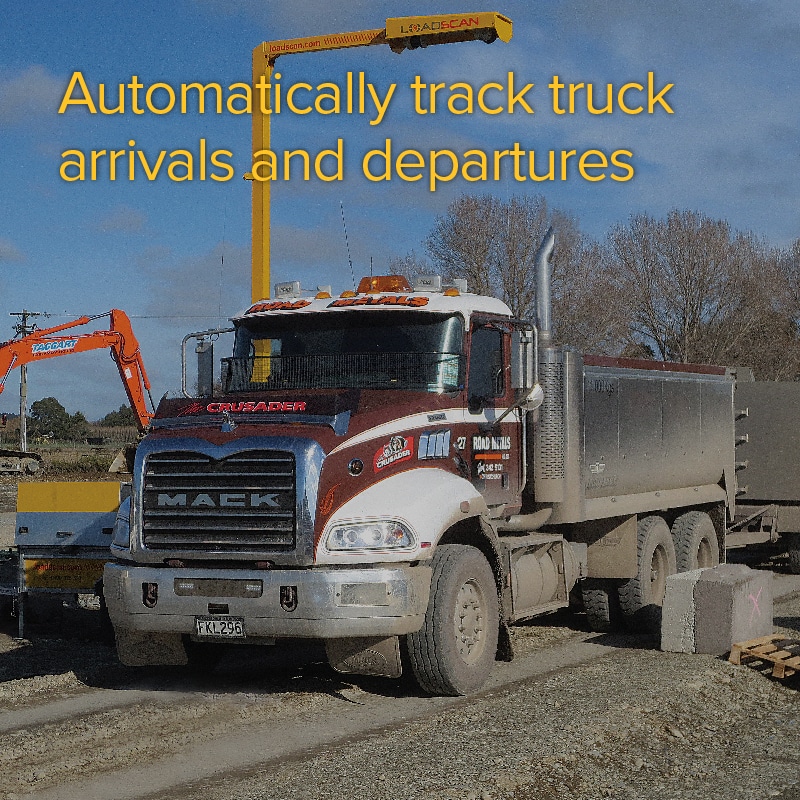 How Loadscan's load volume scanning system works
Trucks or trailers drive below the scan head (usually positioned at your sites' entry/exit). Each vehicle that you'd like to measure can be fitted with an RFID tag for automatic identification and recording. The in-motion scanning process is fully automated and provides accurate volumetric measurement of every load, including 3D load profile, and is detailed by our proprietary Overview software.  More…
How smart civil construction companies are reaping the benefits of load scanning
Save time and minimize manual processes

Fully automated onsite measurement in cubic metres or cubic yards means no counting bucket scoops and no weight conversions. No more paper hand written dockets collected from truck drivers (a load ticket can be automatically printed for the driver or truck operator).

Traceability means you can manage multiple contracts efficiently

You'll haul more material knowing that you've got visibility on how much spoil you're shifting. And you'll simplify claim processing too.

Accurate inventory accounting regardless of conditions

Accurately measure material deliveries regardless of the weather – don't pay for water content. Loadscan's insightful data will show you exactly how many cubic metres/yards have been delivered or shipped off site every hour, day or week and you'll be able to monitor truck cycle time, staff performance, and loader operations.

Money-saving solution

The LVS system has been proven to pay for itself very quickly by modifying supplier or dump operator behaviour when loads are being monitored (even in cases where LVS measurements are not used for billing). Low running costs, full automation, low maintenance requirements and portability make the LVS system a very attractive solution.

Real-time quantity reporting

See accurate up-to-the-minute cubic volume reporting of materials carted on, off and around site. You'll easily access historical period reporting for invoicing, site survey reconciliation, performance analysis, etc. And you can access your measurement data onsite or with off-site remote access.
How LVS stacks up against traditional methods of volumetric measurement
Traditional methods of determining truck load volumes — including converting from weight, counting loader buckets, or simply counting trucks — are inaccurate and leave plenty of scope for dispute.
Survey quantities are problematic in that they don't account for bulking factors in the material loaded in a truck from a cut or compaction of the material when it is unloaded at a fill site.
Loadscan's payload management system is proven accurate to plus or minus 1% with aggregate materials. This proven technology provides fast, accurate, non-contact volumetric measurement of every truck load.
There's no human error, no confusing conversion factors, and no need for arguments. Load volume scanning gives you full inventory control and levels the playing field for construction companies and suppliers alike.
See how other construction businesses are using Loadscan load volume scanners and what they're saying…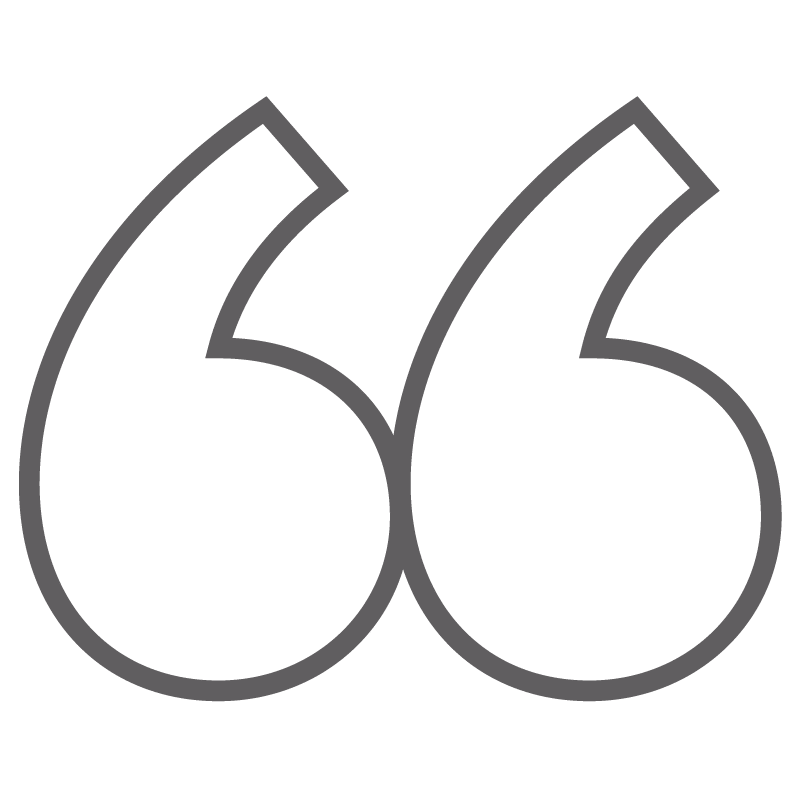 Our trucks have shorter stops as you can lose time during conventional measurement. There is also little effort in checking the delivered quantities at our disposal site. We are very satisfied with the ease of use.
– Bruno Kohler, Banholzer Bau AG, Switzerland
At A&R Earthmovers the Loadscan scanner is used for a range of things such as: measuring imported metal that is being used to build our roads, measuring fill that is carted around site, and selling pumice and our other products out the gate.
– Cassidy Schulz, A&R Earthmovers, NZ