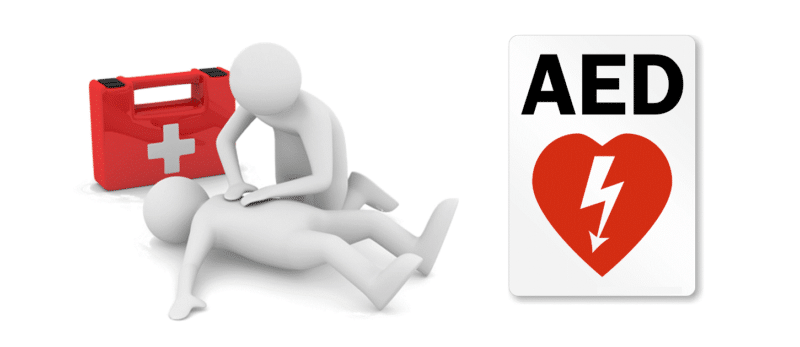 At Loadscan, we always support a culture of safety, ensure compliance, and strive for continuous improvements.
The workplace can seem like a safe place to work, but there are risks one wouldn't think of until they happen. And that is why we ensure to have our staff skilled so that can be the help until emergency responders arrive on site.
The team had a fantastic first aid refresher course on 25th February which was a great reminder of all of the essential parts of first aid training. Everyone had the opportunity to learn how to perform CPR, use an automated external defibrillator (AED), use an EpiPen, bandage injuries and control blood flow – critical skills for emergencies anywhere, not just at the workplace.
It was a great team-building exercise for everyone with the opportunity to learn a skill together, one that will help the team look after one another and bring them closer together. At the end of the course, the team had the confidence and ability to react immediately to an incident, be more conscious of safety in the workplace, be able to identify hazards and minimise risks and to always be prepared for the unexpected. The team is now much more capable and confident of being life savers, rather than bystanders at an accident.
Loadscan's Production Manager, Paul Zeeders commented, "The team had a great morning updating existing and new staff on basic first aid. Of particular interest was the new CPR protocols which will make carrying out this more comfortable to do. It is always good to cover off common workshop risks such as cuts and abrasions, hopefully we won't need to use these skills."
A massive thanks to KN Training & Development for their expertise!