Loadscan celebrates a key milestone in style
Where do you find great drinks, amazing food, banter and a whole lot of celebration?
That's right, at the grand opening of Loadscan's new head office in Hamilton.
We're proud of Loadscan's growth and expansion over the last two decades. Our team moved into the new purpose-built office and assembly facility in Te Rapa North, Hamilton earlier this year and finally had the opportunity to celebrate this exciting milestone on the 17th of September.
We had a karanga, or welcome, by Director Carey West who spoke about the Loadscan journey, and thanked all of our suppliers, stakeholders and staff of Loadscan. This was followed by a guided tour of the new facility.
Growing like crazy within a short period of time brings countless challenges. One of the hurdles we faced in the past years was our old office bursting at the seams. And so, our new head office has expanded to two floors, space for more workplaces, more meeting rooms to encourage collaboration and Zoom meetings, plus the latest craze in standing desks. We are thankfully located in very close proximity to wonderful cafes in Te Rapa, because Coffee makes everything okayer!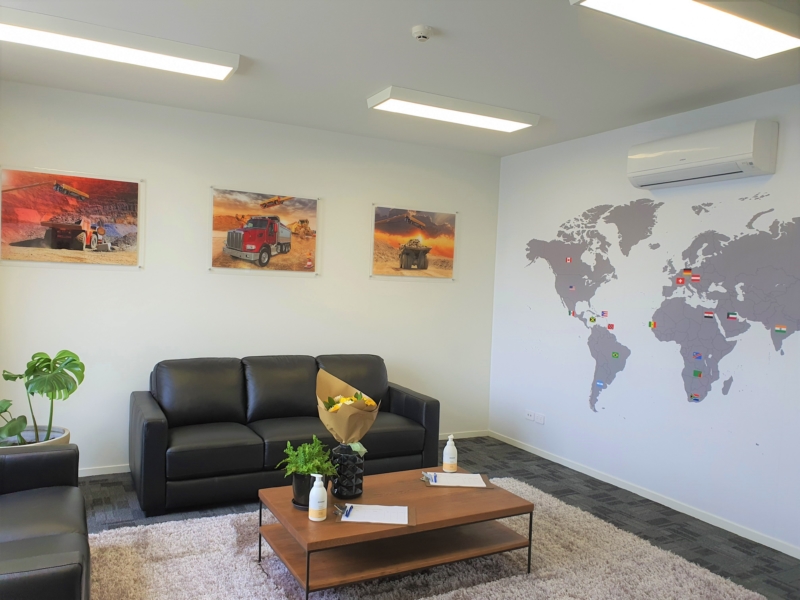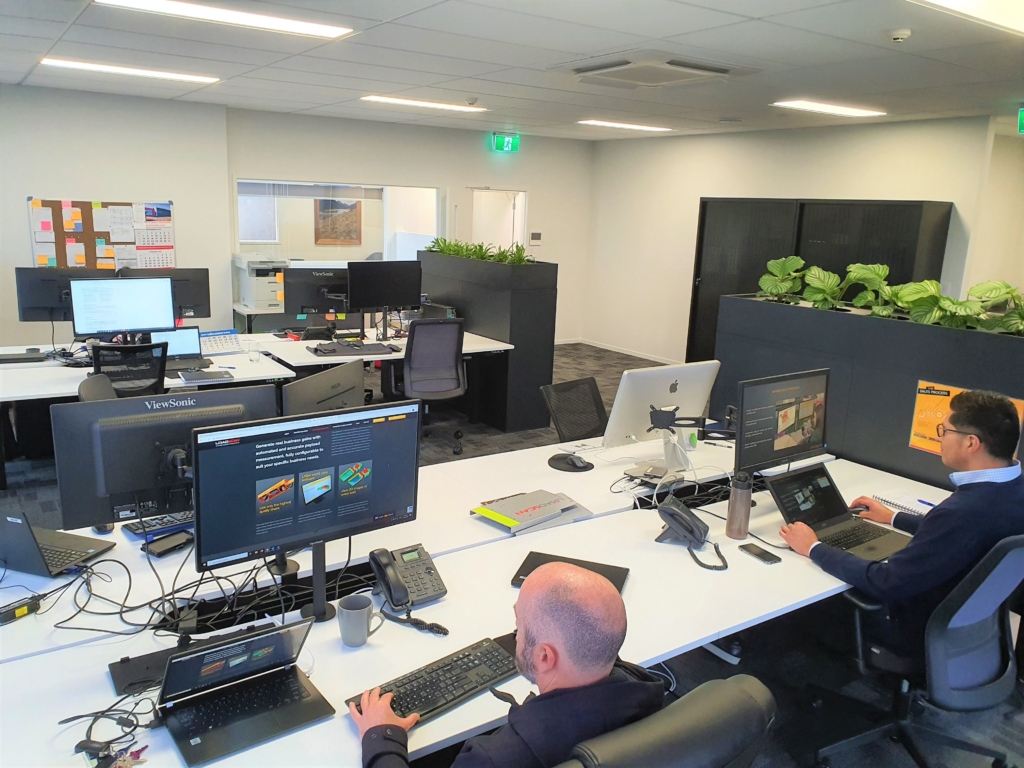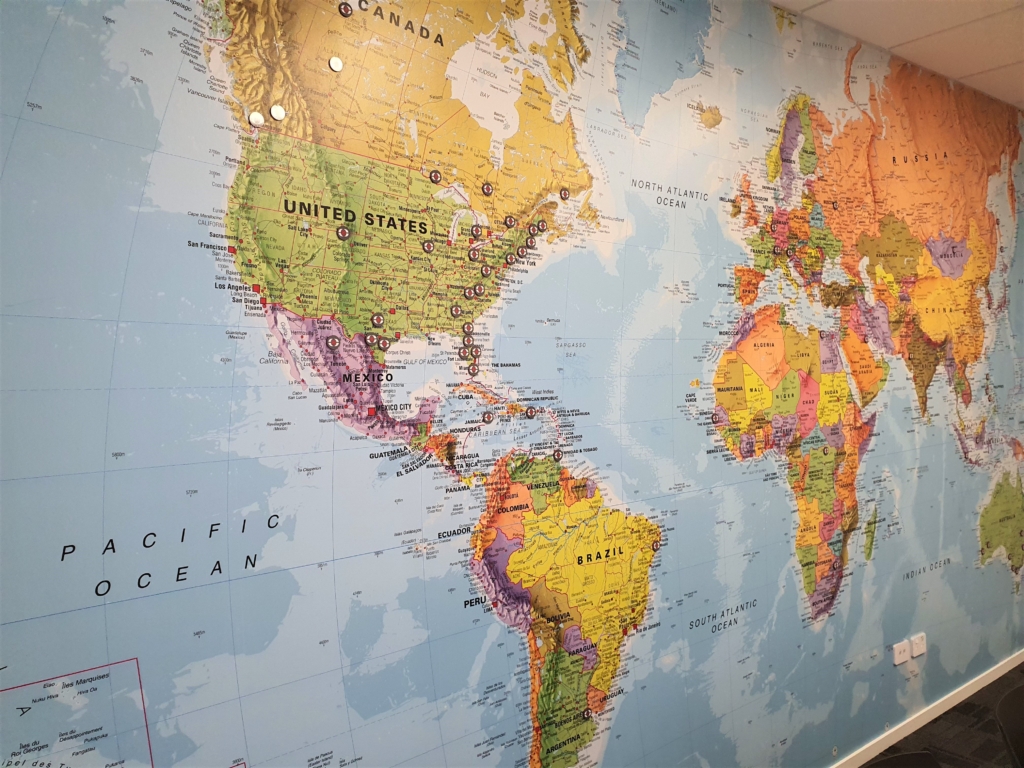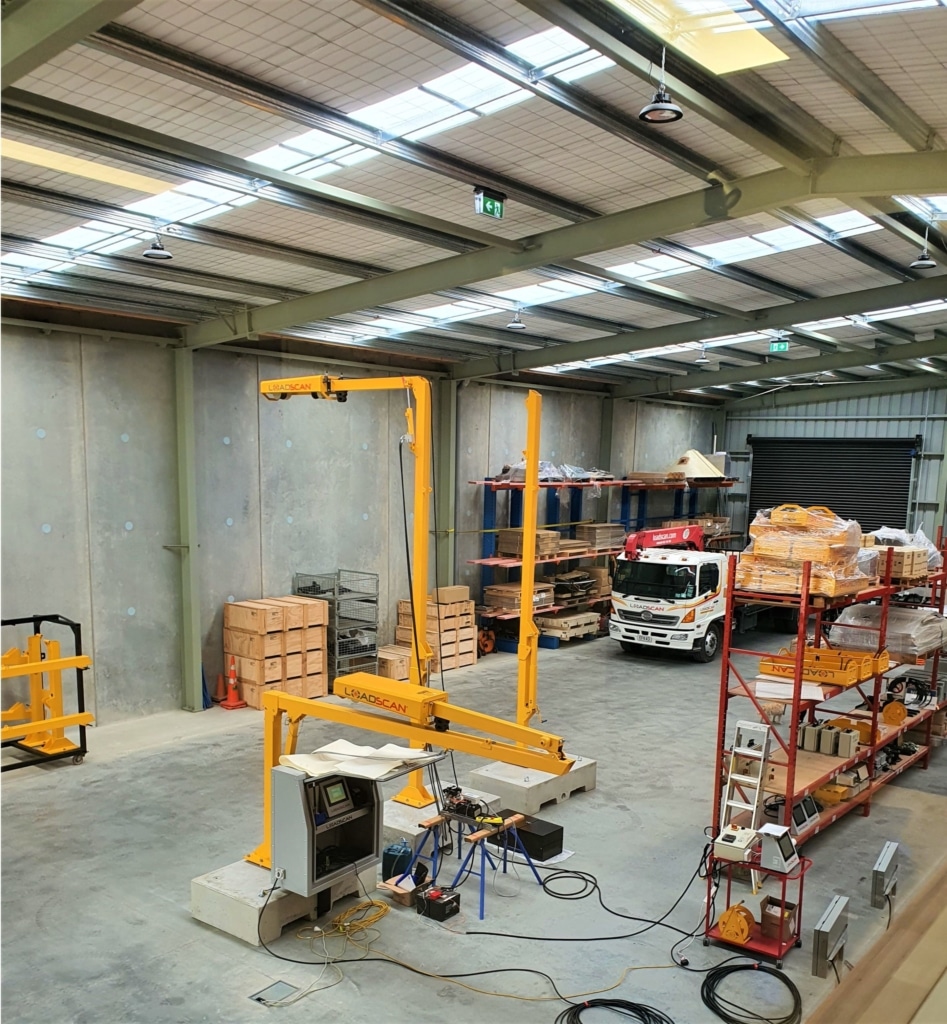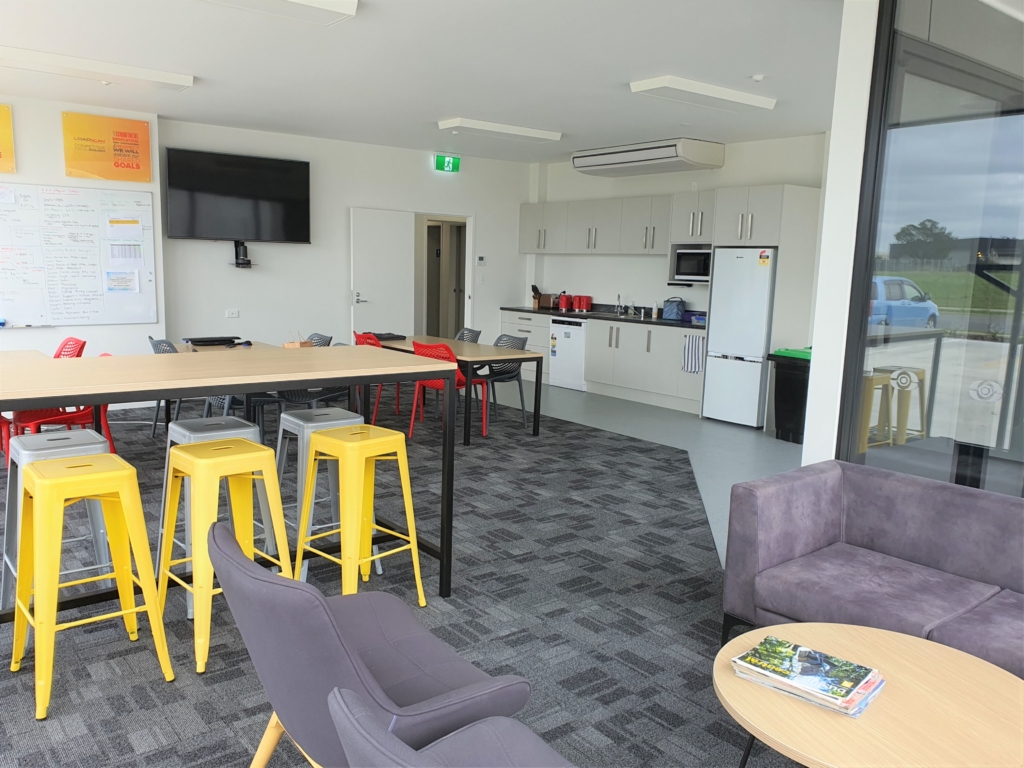 We hope our new office and purpose-designed spaces will continue to make a positive impression on our clients and visitors due to the carefully considered work environment. Our staff are delighted to be part of a company who put into practice and live by its company values.
Ngā mihi nui  to all our guests for attending our grand opening party and making the evening a memorable one.