Leveraging automated measurement across multiple sites
Project Details
| | |
| --- | --- |
| CATEGORY: | Civil Construction, Quarries & Sand-pits |
| LOCATION: | Florida, USA |
| PRODUCT: | LVS-3TMM Mobile |
| WEBSITE: | jmckinnondevelopment.com |
If your customers are purchasing sand, gravel, stone or any other aggregate in bulk volumetric quanitities, doesn't it make sense to manage your inventory in the same way? J. McKinnon Development, based in Greater Central Florida, operates several sand pits and relies on Loadscan to accurately track every yard of sand that leaves their sites.
Loadscan's Load Volume Scanner (LVS) system utilises laser scanning and RFID technologies combined with software that creates 3D model images of trucks to measure the exact volume of the material loaded in a truck or trailer bin.
"With Loadscan we're getting an accurate volume and we can represent exactly what we've loaded on that truck, nothing more, nothing less. We sell in volume, we should measure in volume. That's exactly what we're doing with Loadscan."

—Lawson Lamar, vice president of J.McKinnon, enjoys the simplicity and convenience of Loadscan.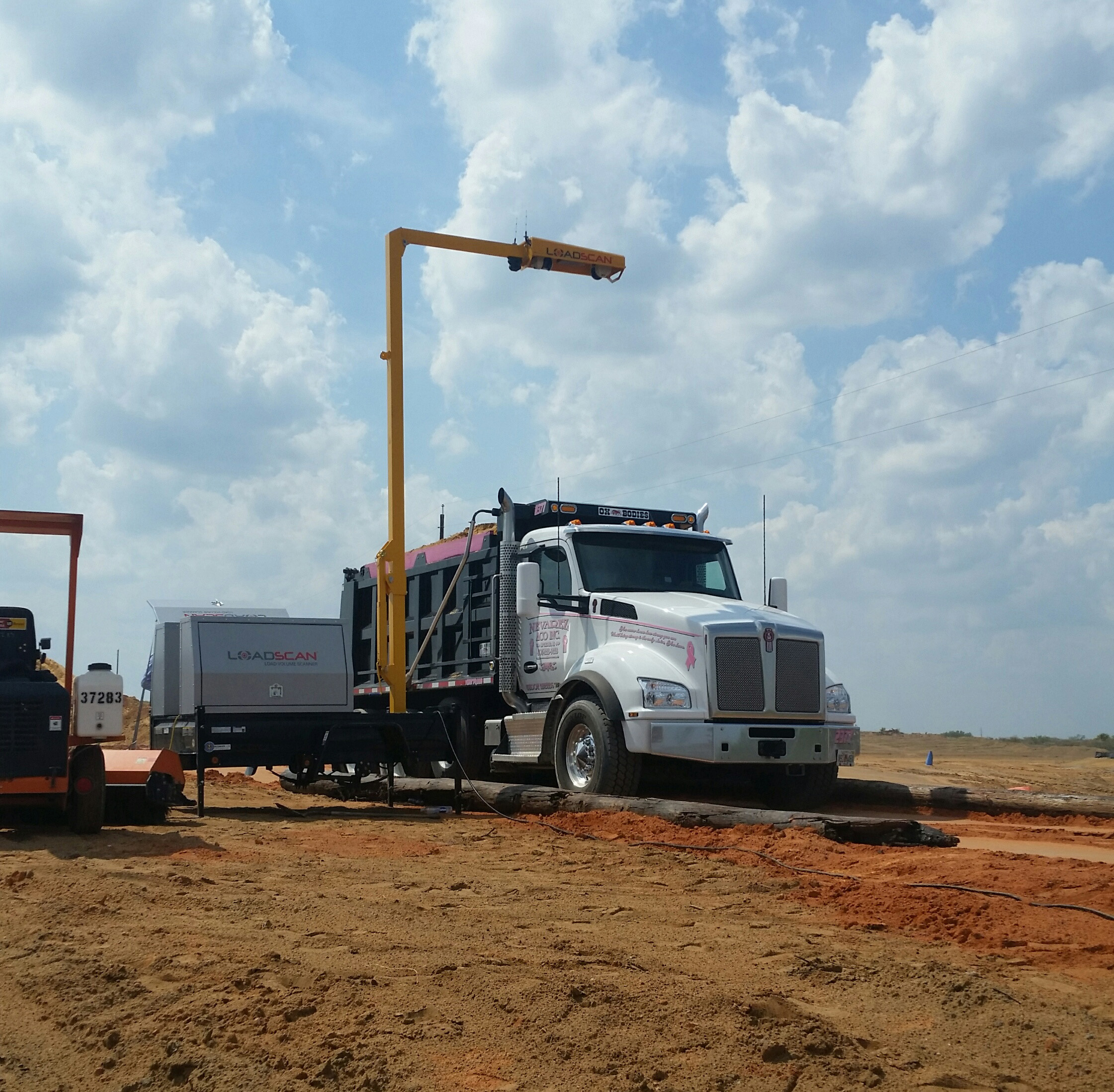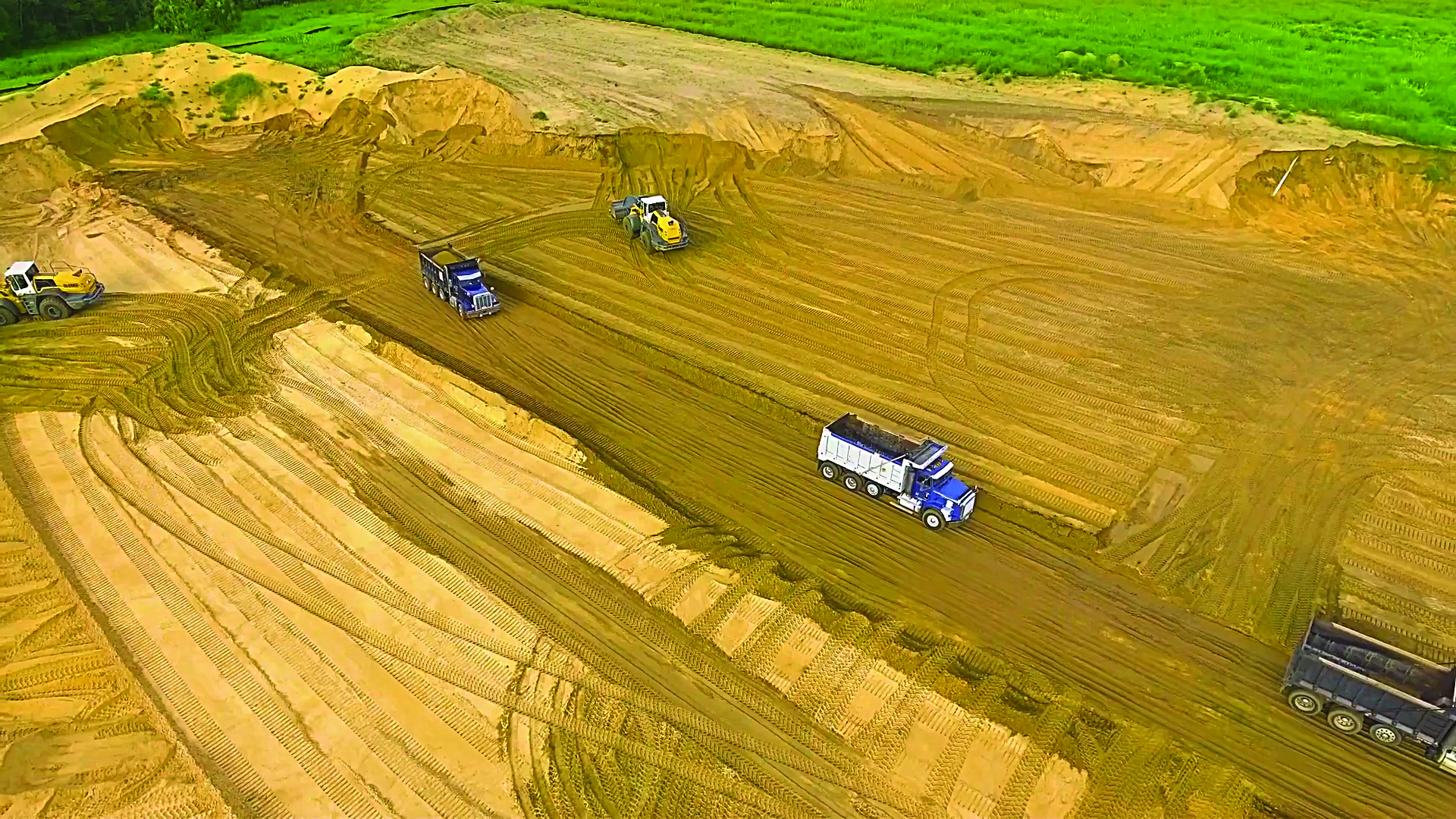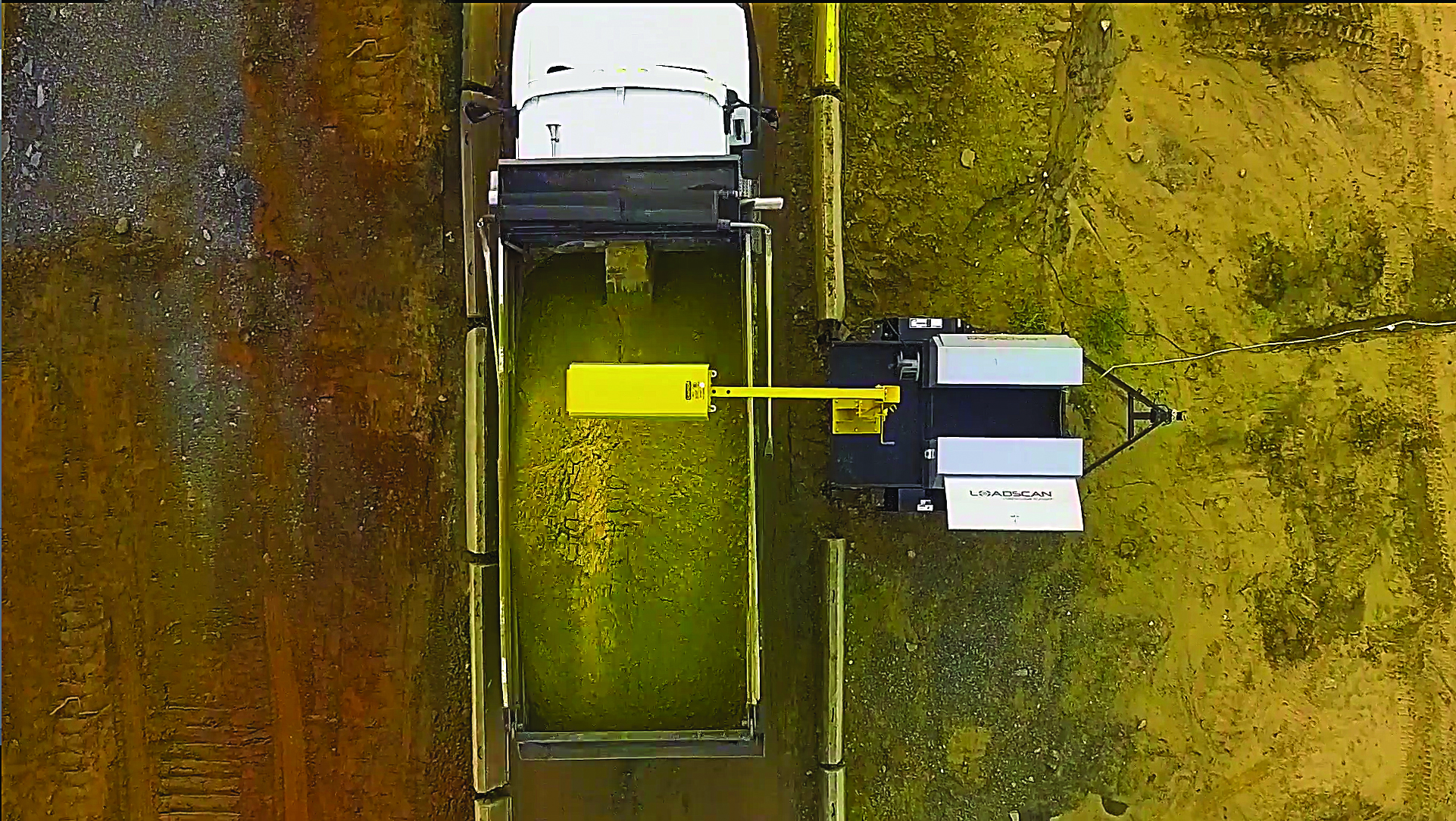 Load volumes are traditionally computed from bulk densities (mass/volume ratios), but this method can be inaccurate. It is also labour intensive and time consuming for the contractor who receives product purchased by volume measure to manually level and check each truck load. "Prior to Loadscan we were counting carbon copy tickets, scanning and recording them into Excel. This was an extremely time-consuming process.
Loadscan has taken what used to be hours and streamlined it down to mere minutes. Loadscan has become an essential tool in our operation, as essential as the loaders that are loading our material. It's been an essential marketing tool. Our consumers know they're paying for what they're getting and nothing more or less.
All of our Loadscans are connected wirelessly to our overview software. I can be anywhere and see each one of our locations, what our load count is for the day and how we're actually loading those trucks." says Lamar.