An LVS to suit your business
LoadScan offers a range of cost-effective Load Volume Scanner (LVS) configurations and truck measurement solutions to suit most Industries and Applications. Whether it's a highly portable system to move from job to job, a permanent installation or a fully customized application – LoadScan has the truck measurement solution for you.
See how LoadScan Load Volume Scanner (LVS) technology can benefit your business.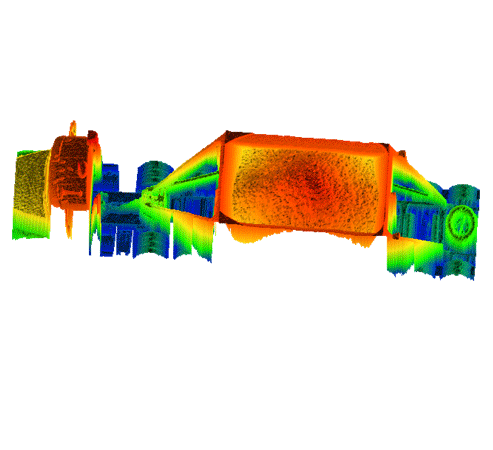 Optimize truck loading, productivity and profits in your industry
Other applications for Volumetric Truck Load Measurement
FEMA Contractors: disaster cleanup debris monitoring. Replace manual human monitor estimates with accurate, automated measurement.

Oil & Gas: accurate shale-oil drilling separation waste tracking. Optimize cartage efficiency and accurately track the size of your contaminated waste liabilities.

Municiple Authorities: winter snow and debris removal. Accurately measure snow volumes carted to snow-dump yards and monitor other debri cleanup abd bulk cartage contracts.

Ports: measurement of bulk product loading/unloading ships or crushed ice trucked to fishing vessels.

Waste & Recycling: measurement of crushed, shredded or ground waste and recycling materials such as scrap steel, tyre rubber, crushed concrete etc.

Pulp & Paper Mills: measurement of incoming wood-chip and hog fuel materials.

Bio-Fuels: measurement of bulk biomass materials for energy and bio-fuel production.